WE ARE LOOKING FOR #MAKERBOSSES TO JOIN OUR TEAM! ARE YOU BUILDING YOUR BUSINESS ONLINE? DO YOU LOVE SHARING YOUR CREATIVITY?
WE WANT YOU AS A #MAKERBOSS! 
AT A MAKERS' STUDIO, WE PAY YOU TO BE CREATIVE. WHEN YOU JOIN US AS A #MAKERBOSS, YOU GET PAID FOR SIMPLY SHARING YOUR CREATIVITY WITH THE WORLD.
IT'S EASY – JUST START CRAFTING YOUR OWN DIY DÉCOR USING OUR EXCLUSIVE LINE OF PRODUCTS. THEN SHOW OTHERS HOW TO DO THE SAME!
How It Works
1. Apply to become a #MakerBoss by clicking HERE.
2. If approved, you will receive your own referral link and you're just a few clicks away from earning!  Everyone who purchases A Makers' Studio products with your referral link generates affiliate income for you! Starting commission is 15%.
3. Share photos, do Facebook or Instagram Lives, and make videos always including your referral link. As your followers click and purchase through your referral link, your online business will grow!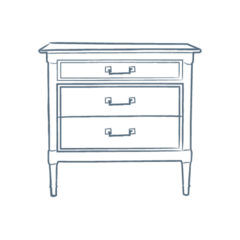 Become An Expert With In-Depth Training
When you join us as a #MakerBoss, you'll immediately get access to our success bootcamp. You'll learn our step-by-step system for growing your #MakerBoss business online and off.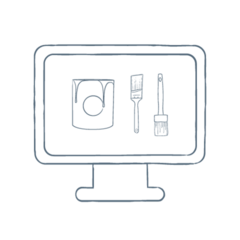 Use The Exclusive Maker Toolbox
Market your business with an exclusive suite of marketing materials and information including: shareable promotional images, professional photography, craft workshop outlines, DIY tutorials, and so much more!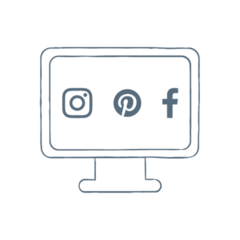 Access the Private #MakerBoss Community
After joining you'll receive a special invitation to join our wonderful #MakerBoss Facebook Group. Inside you can network, share experiences, ask questions, and learn from other #MakerBosses who are working the system and paving the way for everyone to craft a beautiful life.
Affiliate Program is for US residents only.