DAILY BREAD WALL HANGING PROJECT
Supplies Needed:

·     A Makers' Studio  MeshStencil – Daily Bread
·     A Makers' Studio  GelArt Ink – Can't Never Could
·     A Makers' Studio  4ozSample – Selznick Grey
·     A Makers' Studio  ChalkArtSpreader
Additional Supplies Needed:
Cloth Napkins (Target),  Wooden Rod (Hobby Lobby), String, Glue, Large Container (for dyeing fabric)
(See below for instructions and where to purchase products)
COMPLETE THIS PROJECT IN 6 EASY STEPS!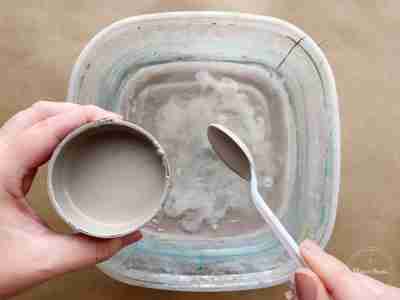 Step 1
Begin by mixing 1 part Selznick Grey One Step Paint with 4-5 parts water.  Be sure to mix well and use your hand to stir up any sediment at the bottom of the container. This will help prevent dark spots.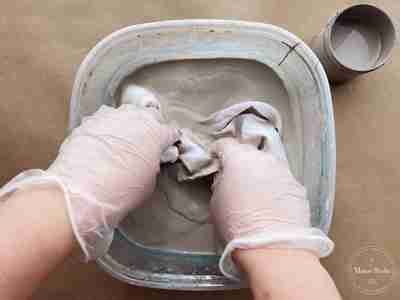 Step 2
Pre-wet the napkin warm water and then place into the dye bath.  Move the fabric around to ensure every crevice is covered. Then ring out any extra dye and hang to dry.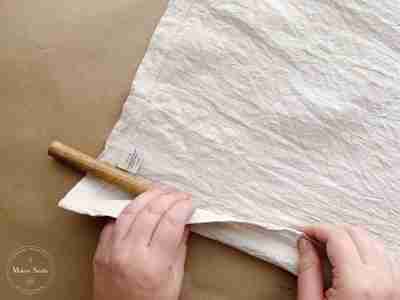 STEP 5
Once dry, flip the napkin over and place the wooded rod along the top edge.  Using a glue compatible with fabric, fold  over the rod and glue along the edge.

DON'T NEED THE FULL BUNDLE? PICK FROM THESE A MAKERS' STUDIO ITEMS